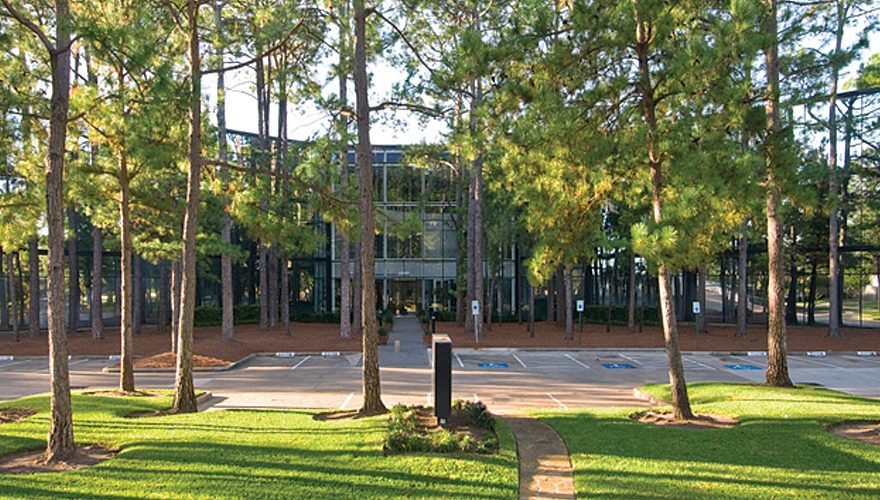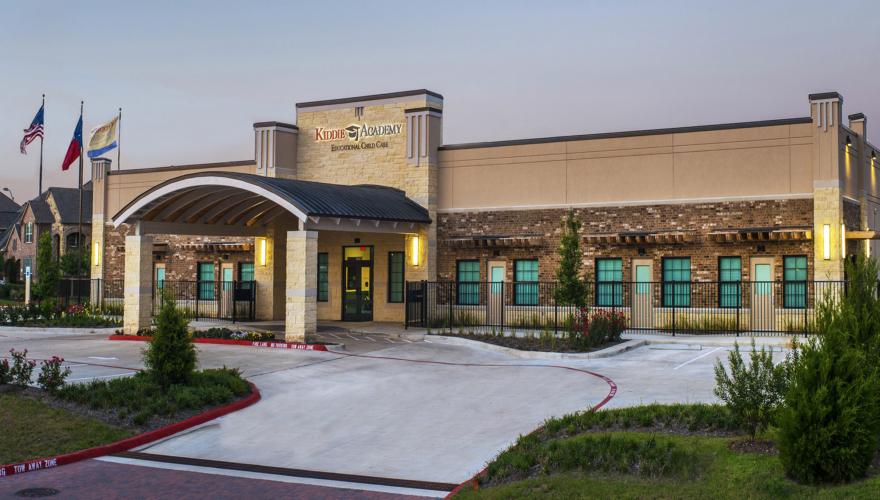 Deboben Properties is a Family Owned Company that Specializes in Real Estate Development, Investment, and Asset Management.
Founded in 1977 by Jack Deboben, Deboben Properties currently maintains its office in the first building that Jack Deboben developed in Houston, Texas in 1979. Through its affiliated partnerships, Deboben Properties has developed commercial office, commercial retail, single family residential, and multi-family residential projects in the Houston and Austin, Texas markets.
Services
Our purpose is to identify and acquire real estate for development and long-term investment. Our past accomplishments provide us with flexibility and patience in selecting our projects. We invest in our own projects, and we carefully select projects that we believe will be successful for our company and our partners.
Our experience includes commercial office and retail, early learning education facilities, and residential single family developments. We provide management services through our company, Deboben Management Co., and we manage our properties in a manner that is reflective of our long-term investment mentality.
In addition, we provide brokerage services for our partners and clients.
About US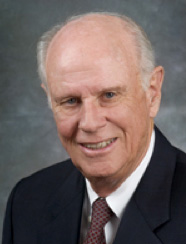 John R. "Jack" Deboben, Jr.
Jack Deboben, founder of Deboben Properties, has over 50 years of experience in real estate investment and development. After graduating from Texas Tech University in 1961 with a B.B.A. in finance, Jack began his real estate career with LaGuardia, Gavrel & Bolin in 1964. In 1972, Jack founded his first company with George Bolin, and in 1977, he founded Deboben Properties. Currently, Jack focuses on evaluating development and investment opportunities. Jack is a licensed broker.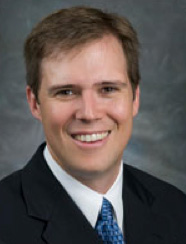 John R. Deboben III, Esq.
John Deboben joined his father's company in 2005 after working for Bracewell & Giuliani, LLP in its real estate, energy and finance group. John received a B.A. from Vanderbilt University in 1997 and a J.D from the University of Houston in 2000. John focuses on acquiring, managing, and developing projects for Deboben Properties and its partners. He is a licensed attorney in the State of Texas, a licensed real estate sales agent, and a member the Texas Bar Association.
Contact
Deboben Properties
5005 Riverway, Ste. 150
Houston, Texas 77056
713.871.9044 (o)
713.840.8337 (f)
www.debobenproperties.com